With our positive attitude and huge experience, we aim to consult and guide you to create a project that exceeds your expectations. Our family values ensure that our service extends beyond completion.
That's our vision. Now here's what our clients say about us…..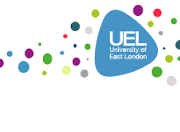 Life at a University doesn't stop just because a building project needs to be completed which is why Fredereck Sage were our preferred choice. They work within pre-defined time schedules resulting in minimal disruption to our students and are very clean, tidy and meticulous with their approach. Communication is strong and client satisfaction is clearly at the core of what they do.

Our staff re-location project was a key one for us which consisted of significant re-configuration of spaces, mechanical/electrical works, data and alarm systems, all whilst the University remained fully functional. We entrusted this work to Fredereck Sage Co Ltd and the result was exactly as we wanted it re-enforcing our confidence in their ability for larger projects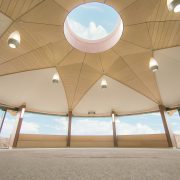 Fredereck Sage's approach was honest and professional, any additional requirements along the way were addressed promptly with the client's satisfaction at the forefront resulting in a smooth handover. The site quite clearly is in a sensitive area and we were impressed with the way Fredereck Sage Co Ltd worked with minimal disruption to the on-going activities of the cemetery which had to continue on a 'business as usual' basis.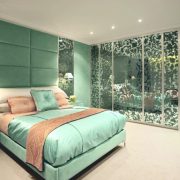 We have repeatedly turned to Fredereck Sage not only because the quality of their work is exemplary, but they are hugely empathetic to the needs of our clients often working around their day-to-day lives.

Fredereck Sage never disappoint, they are always available to help resolve problems in a professional, creative and practical manner and our clients never fail to be impressed by their attention to detail and unwillingness to accept second best.  All their tradesmen are well qualified and experienced and they are unfailingly polite and helpful, which is always appreciated by our clients.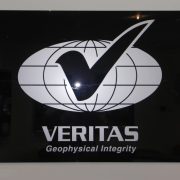 We have had a long-standing relationship with Fredereck Sage Co Ltd to the extent that we now view them as our preferred contractor. The work and quality has always been to an exceptional standard and the office space created in previous projects met our brief exactly as we wanted, they will always endeavour to draw on their expertise and offer solutions.

Fredereck Sage Ltd are thorough in their approach to our requirements and deliver within our timeline and budget. We are in the process of a major phase of works and engaged very early on with Fredereck Sage Ltd to secure their services.